Philanthropy
Background
Danny Katz has been dealing in European sculpture for over fifty years and is widely acknowledged as an authority in the field. He has sold works to numerous American and European museums including The British Museum, The Louvre, The J. Paul Getty Museum and The Metropolitan Museum of Art. He was awarded an MBE for charitable services in 2002, and has been elected Fellow of the Royal Society of Arts and in 2014 he was made a Fellow of the Ashmolean Museum, Oxford.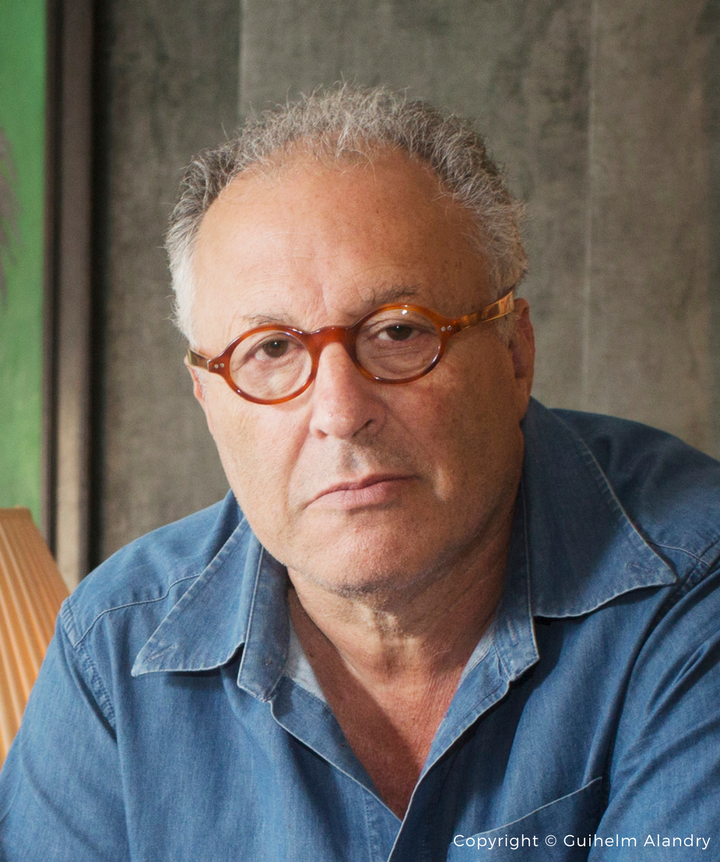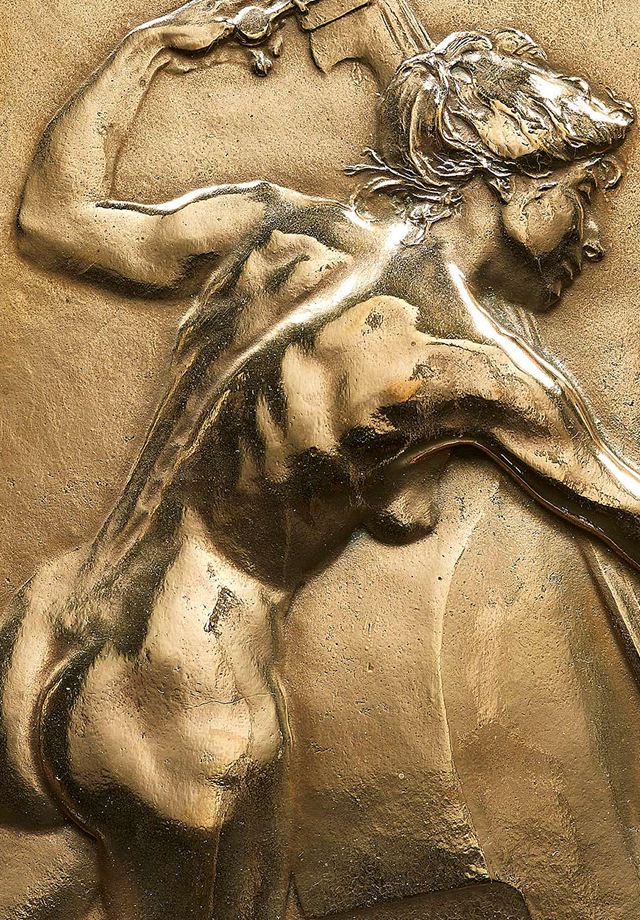 Support of Museums
Danny has given generous financial support to several areas of art history over the years. Since 2008 he has financed the Daniel Katz Curator of Twentieth Century Art at the Courtauld Institute and previously funded a research role at the National Gallery, to research 16th century Ferrarese painting. Danny has also been pleased to be able to assist many museums in their acquisition of works of art. These have included Titian's Triumph of Love for the Ashmolean Museum, Oxford, JMW Turner's Blue Rigi for Tate Britain, a self-portrait by Percy Wyndham Lewis for the Courtauld Insitute and recently a seascape by Peder Balke given to the National Gallery, London. He has taken great pleasure in contributing to the refurbishment of a number of gallery rooms at various museums, including:
• Ashmolean, Oxford
• Fitzwilliam Museum, Cambridge
• Victoria & Albert Museum, London
• National Gallery, London
• Sterling and Francine Clark Art Institute, Williamstown
Danny is also proud to have contributed to the staging of a number of exhibitions in Britain and around the world, and has been involved with many highly acclaimed shows. This has included exhibitions at the following institutions, some of which include:
The Courtauld Institute
• Becoming Picasso, 1901
• Art on the line
• Walter Sickert - The Camden Town Nudes
The Frick Collection, New York
• Willem van Tetrode: Bronze Sculptures of the Renaissance 2003
Tate St Ives
Royal Academy
National Gallery, London
Dulwich Picture Gallery
• Paul Nash
• A Crisis of Brillance
Danny has always been a great supporter of institutions worldwide and regularly agrees to requests for the loan of works from both his gallery and from his private collection.
Loan exhibitions and publications
He has a worked in conjunction with the Fitzwilliam, the Ashmolean Museum, Oxford, and the Rijksmuseum, Amsterdam, to stage loan exhibitions of their collections of Renaissance and Baroque bronzes. The purpose was to highlight the museums collections outside of their home cities and to enable their further study. The exhibitions were accompanied by an up to date and detailed academic catalogue of each of their collections, all of which were funded by the Daniel Katz Gallery.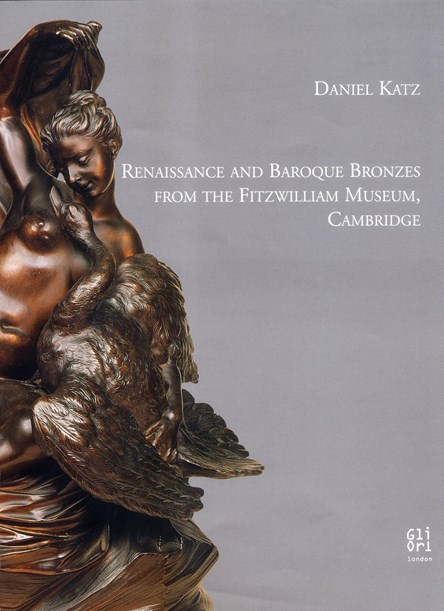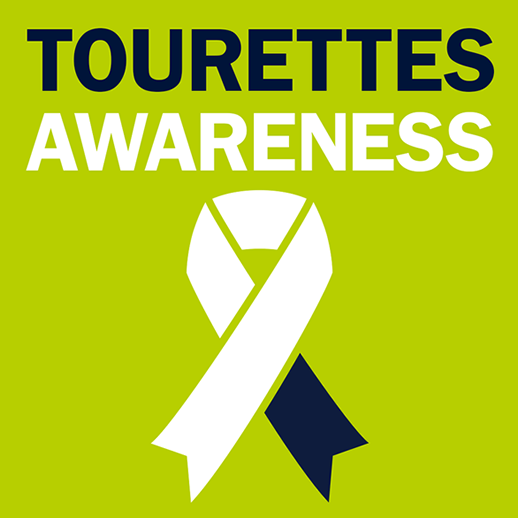 Further interests
Danny has had a lifelong passion for contemporary dance, which has resulted in a longstanding involvement and support of a number of dance companies. For 15 years Danny supported Arc Dance, the English based touring company established by Kim Brandstrup, and more recently has supported a number of productions and commissioned work from the Rambert Dance Company. A new interest for Danny has been the production of art documentaries. This has led to the commissioning and production of 4 films about British artists that were aired on the BBC and presented by Andrew Graham-Dixon. These were focused around the influence of the two world wars on Edward Burra, David Bomberg, Paul Nash and Walter Sickert.
Tourettes Action UK
Danny is the principal sponsor of Tourettes Action UK, a charity which gives much needed support to the medical profession and for those who suffer with Tourettes syndrome and their families. He has provided substantial contributions to this charity for more than twenty years. This has provided an office building and numerous support staff.